Sentences
In this lesson, you can learn about Sentences as well as types of Sentences with fascinating examples. This will help you to enhance your basic grammatical knowledge. So understand grammar in a simpler way…….
What is a sentence? The most basic definition is….
Definition– A group of words which makes a complete sense is called a sentence.
Examples –
Jack is playing football.
Rita is writing a letter.
He opened the gate.
She drank water.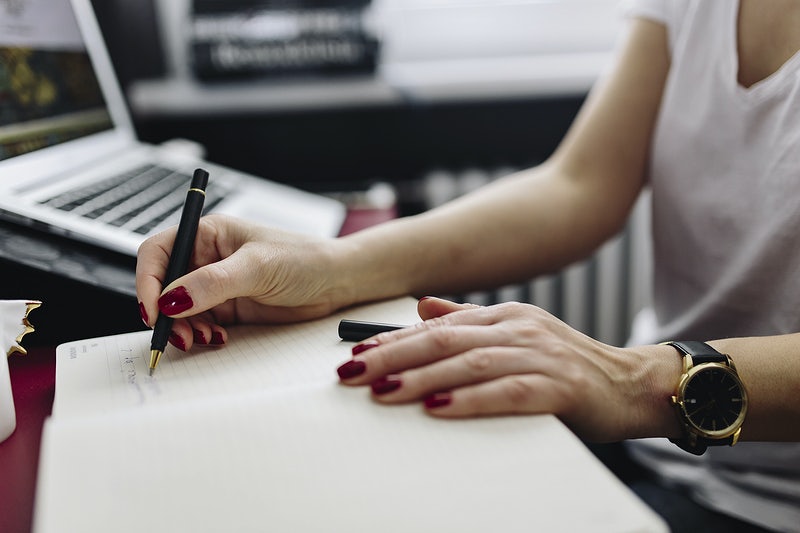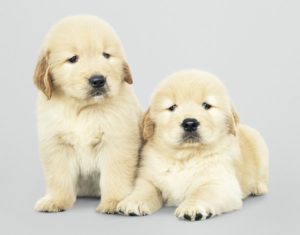 Types of Sentences
Declarative / Assertive– It is a sentence which makes a statement or assertion. It is the most common type of sentence in English language.
Examples –
New Delhi is capital of India.
The sun rises in the east.
Dogs are cute.
He is eight years old.
2. Interrogative– It is a sentence that is used to ask a question.
Examples-
What is your name?
Where do you live?
Is it cold outside?
Did you like it?
NOTE– It ends with question mark ( ? )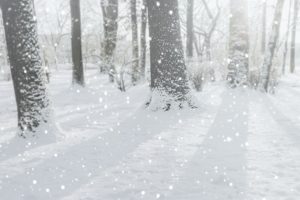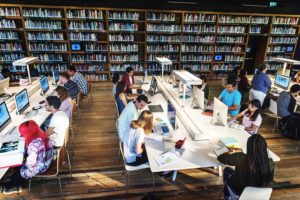 3. Imperative – It is a sentence that expresses a command, request, order, etc
Examples –
Please be quit in library.
Close the door.
Take a step and don't move.
Please open the door quickly.
4. Exclamatory– It is a sentence that expresses strong feelings.
Examples –
She's such a kind soul!
What a happy ending!
Alas! She is no more!
Hurrah! We have won!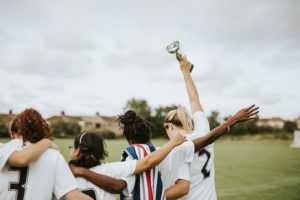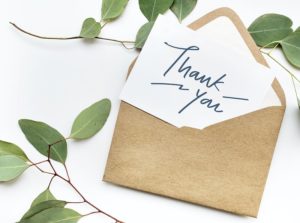 ->Note – It ends with exclamatory mark ( ! )
I hope this was helpful to you.
Thank You
3