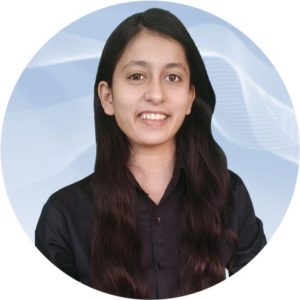 Hello! Welcome to Colour of English…. I am Yukta Mathur, an English tutor and a blogger. I love to play with various clusters of words and rejoice the vibrant colours of English. My aim is to encourage you to understand English language in a simple and absorbing way.
So, If you are puzzled between past perfect and present perfect tense or stuck in composition. Then don't feel disconsolate, you are at right place…Colour of English will help you to learn the basic concepts of English grammar and composition. You can also enhance your English vocabulary by grasping spectacular phrases, captivating idioms, engrossing proverbs, stunning synonyms & antonyms and many other stuffs. It also offers interactive quizzes to check your improvement and will assist you to take your English to the next level.
You can also check out my YouTube channel!!…
And please don't forget to subscribe.
Feel free to ask your doubts.
FOLLOW ME
(Visited 495 times, 1 visits today)